St John's House Trust (Bridgend) Charity Reg. No. 1147340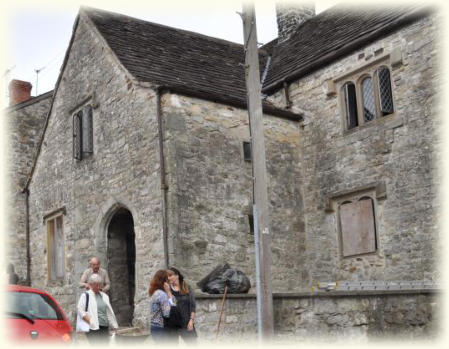 St John's House,
Newcastle Hill, Bridgend, CF31 4EW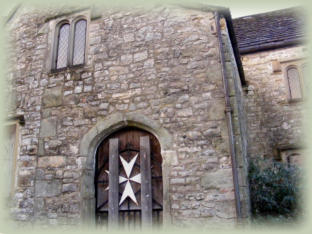 The house is currently owned by the

Old Buildings Preservation &
Restoration Trust, St Albans

. There have been several previous
attempts to purchase the building and save it from being turned into
residential use, which would mean it being lost for
viewing by the public.
In 2011 a local group of residents were shocked to
learn of the current owners intention to turn the
property into flats and decided to form a committee to
purchase the building. As a result

St John's House
Trust (Bridgend)

, a registered charity
(Reg. No. 1147340), was formed in May 2012.
St John's House Trust (Bridgend)

is committed to
purchasing St John's House and making the property
available for viewing, to inform the general public and
providing an educational provision for the young
people of Bridgend and its surrounds. We aim to
provide a focal point in the local neighbourhood to
meet and respond to the growing needs of 'Community'
in the area. We will offer a building that can be used
by the public to meet in a safe, secure and fun
environment making a positive contribution to
the community.
In Bridgend there are four

Grade II*

listed buildings,
Newcastle Castle, Newcastle House, St Iltyds Church and St John's
House, all within the Newcastle Conservation area, we see St John's
House becoming a 'hub' for the history in this area.
Our 'Open Day's' and event
are listed below
We need your letter
of support...
I am writing to you on behalf of St John's House Trust, a registered
charity formed by local Bridgend residents in 2012 with aim of buying
St Johns House, Newcastle Hill Bridgend. The Trust's aim is to restore
this Grade II* listed medieval townhouse to enable it to become a local
and national focal point serving public, education and business uses,
making a positive contribution to the surrounding community and to
the town of Bridgend. more...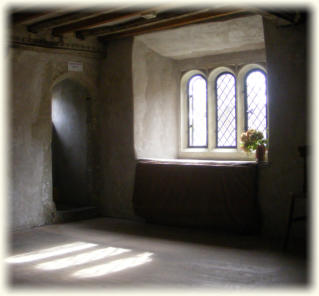 Open Day - 11.00am - 3.00pm
Open Day - 11.00am - 3.00pm
Christmas comes but once a year but
'The Vasty Deeps Theatre Company'
comes to St John's House
twice this year.
Following this year's outstanding performance of
A Merchant of Venice, they will be performing a
promenade performance of
'A Christmas Carol'
in the House on the weekend of
16/17th December.
Performances at 1pm, 4pm,7pm each day with a
maximum of 12 audience members per
performance.
The performance is expected to last for 1 ½
hours and will include the use of the 1st floor.
(Please note that the stairs may cause
problems for some). Some seating can be
made available in some areas.
Tickets are £10 and available by following this link.
All profits to St John's House Trust